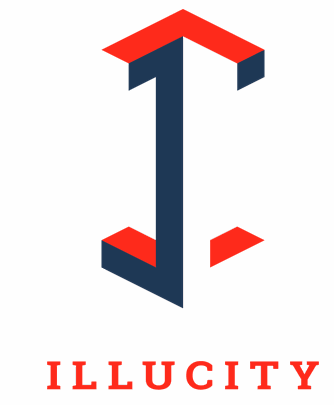 CinemaNext offers you two distinct VR concepts according to your surface and needs:
ILLUCITY Corner​

ILLUCITY Park
ILLUCITY Corner offer consists of equipment and content in Virtual Reality allowing audiences in cultural spaces of all types and all surface areas to enjoy exclusive, immersive VR experiences. It is a diversified offer that fits every type of space, offering content that is regularly updated and accessible to all. ILLUCITY Corner offers different types of experience for gamers playing alone or in a group (details below) with something for everyone, groups of friends and the whole family: Arena, D-BOX Ride and Hestia.
ILLUCITY Park is a VR adventure center concept from 300 sqm to 1000 sqm that concentrate the vrey best VR experiences. This playground offers a wide range of immersive adventures for everyone. This first ILLUCITY Park was launched in Paris last December, and the concept is now available for deployment at cinema locations under a franchise model.