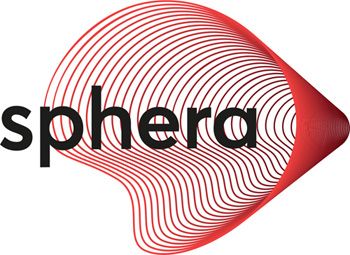 Sphera - Il concept del cinema premium
Designed to provide audiences with the most advanced and fully immersive cinema experience, Sphera offers all the comfort of luxury reclining seats with a stadium seating configuration for a unique field of view (Sphera's proprietary theatre geometry), wall-to-wall screen, proprietary real-time LED ambient lighting flanking the sides of the auditorium, 4K Laser projection, immersive Dolby Atmos sound enhanced with proprietary powerful subwoofer and a contemporary design. Sphera designers have created a unique interior design concept to improve the overall satisfaction of the general audience. With its vivid colors and its positive atmosphere, our LED cinema wall light system completely awakens senses. It can be programmed (automatic/manual modes) to strengthen immersion into a film or bring a new dynamic to it. Sphera can create a 360° ambient light effects scenario with different sets: seating, preshow, trailers, feature film presentations and end credits. Sphera is a premium cinema concept marketed and commercialized by CinemaNext designed for small, medium and large-size cinema multiplexes.
ICTA 2018 AWARD
International Cinema Technology Association
Best Cinema Refurbishment of the Year
Sphera | Village Cinemas - Mall of Athens (Greece)​
To learn more about Sphera, please visit our website.